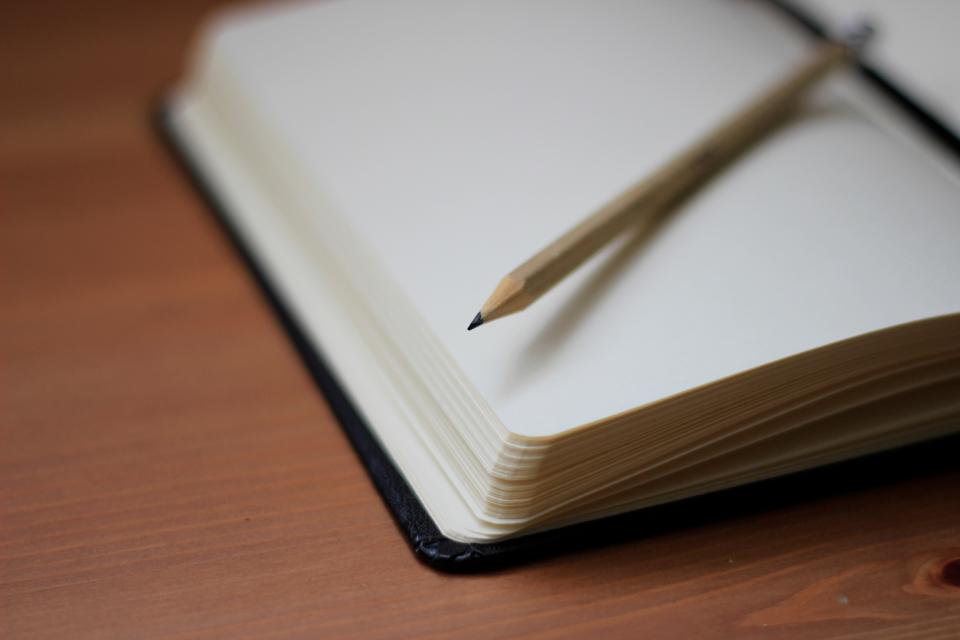 For the first time in a couple of years, I've got nothin' for you today.
Well, not nothing. There is certainly a whole bunch going on, but so much has gone on over the past couple of weeks that there's not much fuel in the tank for a long article today.
I have, of course, been busy supporting justice involved veterans through my work with the Colorado 4th Judicial District Veteran Trauma Court, and supporting veterans and military spouses in overcoming barriers to treatment through the Colorado Veterans Health and Wellness Agency. My direct clinical work is the basis of all that sustains me, drives me, pushes me, pulls me, and motivates me.
The Podcast and Blog are going well, too. We are rapidly approaching our 100th episode, and my sincere gratitude goes out to all of those guests who have taken their time to share their insights into veteran mental health. And the book is going strong; just last week, I was told that Veterans Recovery Resources is going to be giving copies of the book to each of the attendees of their upcoming Peer Support Summit.
Then there is the extra-curricular stuff. The advocacy work on behalf of veterans and military mental health professionals. Connecting people to people, organizations to organizations. Providing materials and support for those who are looking to get into the career field, advice, consultation, sometimes getting enthused about the shiniest object. Did you know that we're starting to develop content for the Amazon Echo device? That's going to be something coming soon, but here's a look at what I'm doing there: www.veteranmentalhealth.com/skills
And, last but certainly not least, real life goes on. I flew in late last night from the worst travel experience I've had since spending three days sleeping on the floor at the terminal in Bagram Air Base in Iraq. Sending a kid to college in a couple of weeks, and no matter how hard I try to sabotage it, nothing seems to work. Hail damage on the house a couple of weeks ago, so fighting with my insurance company and the roofing company to fix a bunch of freakin' holes in the roof…literally!
As part of the George W. Bush Veteran Leadership Initiative, we often hear from amazing speakers who have great things to say. This past week, we talked to a group of amazing student veterans about their experiences in higher education; one of the veterans, Omar Andrews, said something that resonated with me, and was certainly going through my head yesterday:
Success does not mean happy every day.
It really doesn't. Life isn't all about rainbows and puppies. But it's not all about defeat, either.
I'll be back in full form next week. I don't know what I'm going to talk about, and I'm not sure how good it's going to be, but we'll be back on track. Until then, be well.