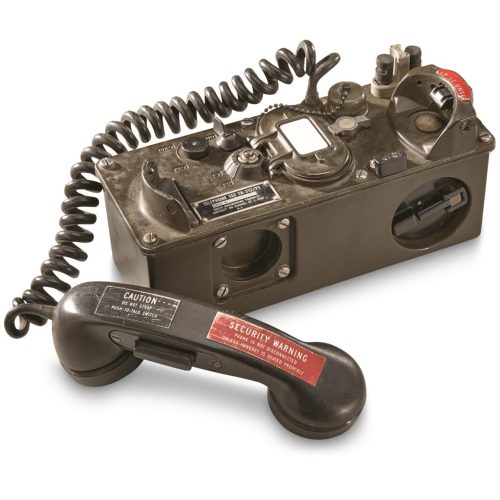 Thanks for your interest in providing feedback to Duane and the contributors at the Head Space and Timing blog!
Please use the following form to contact Duane via email. Your message will be read, but he may not be able to reply right away because of his work with clients and other commitments. 
Finally, if you are interested in exploring the opportunity to be guest on the Head Space and Timing Podcast, check out the interview scheduling process and sign up for a time to chat.