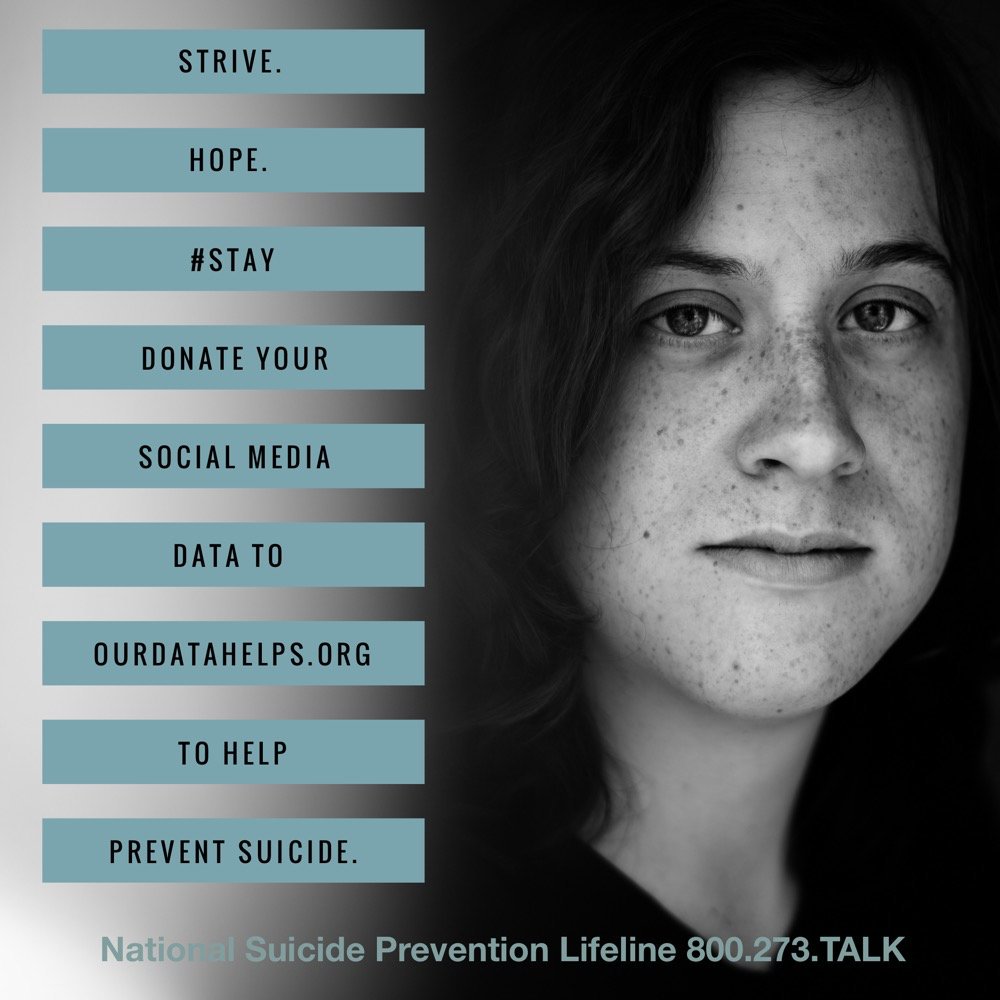 Several years ago, in a community meeting, I was advocating for a stronger online presence for veteran resources in general, and mental health and wellness resources in particular. My argument was that those of us who are supporting veterans need to go meet them where they're at…online…rather than set up a storefront and have them come to us. A community colleague said to me, "I think it's a waste of time. Veterans aren't gonna be talking about mental health on social media." 
Have you seen Facebook lately? 
The challenge is, though, that we don't know what we don't know. Veterans are so spread out that the normal way of sending out a survey simply doesn't work. That's why the Warrior Wellness Alliance and data science and analytics company Qtnfy have teamed up to develop an innovative way to get the answer to the question: what are veterans talking about health and wellness on social media, and how are they saying it? 
Take a look at this short video about the project:
To take part in the project, click the picture below, the link below that, or just click here.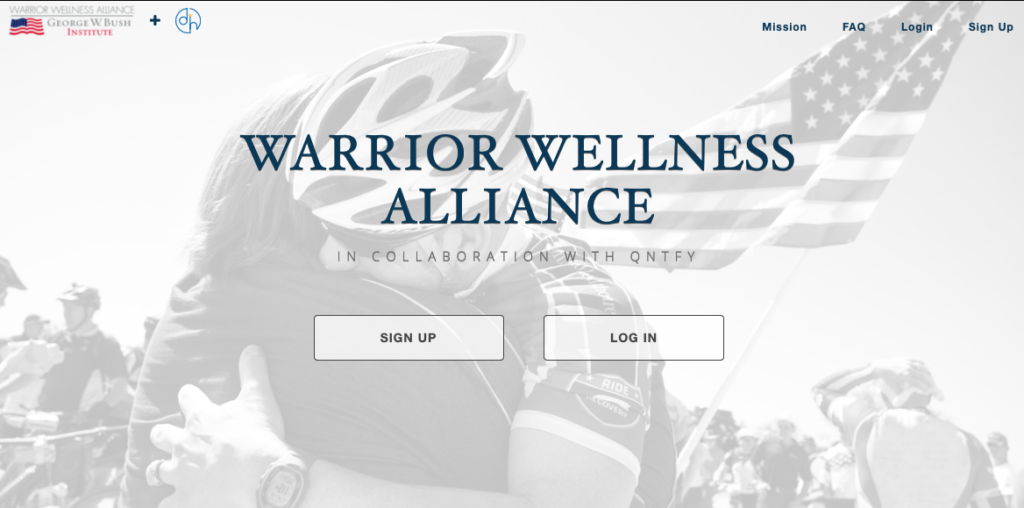 I've donated my social media to the project. We can't say that we would do anything to prevent veteran suicide, and then not take advantage of an opportunity to do so. Sign up, share the website and the project, and let's get closer to our goal: helping those who sacrificed for us to live the post-military life they desire and deserve.