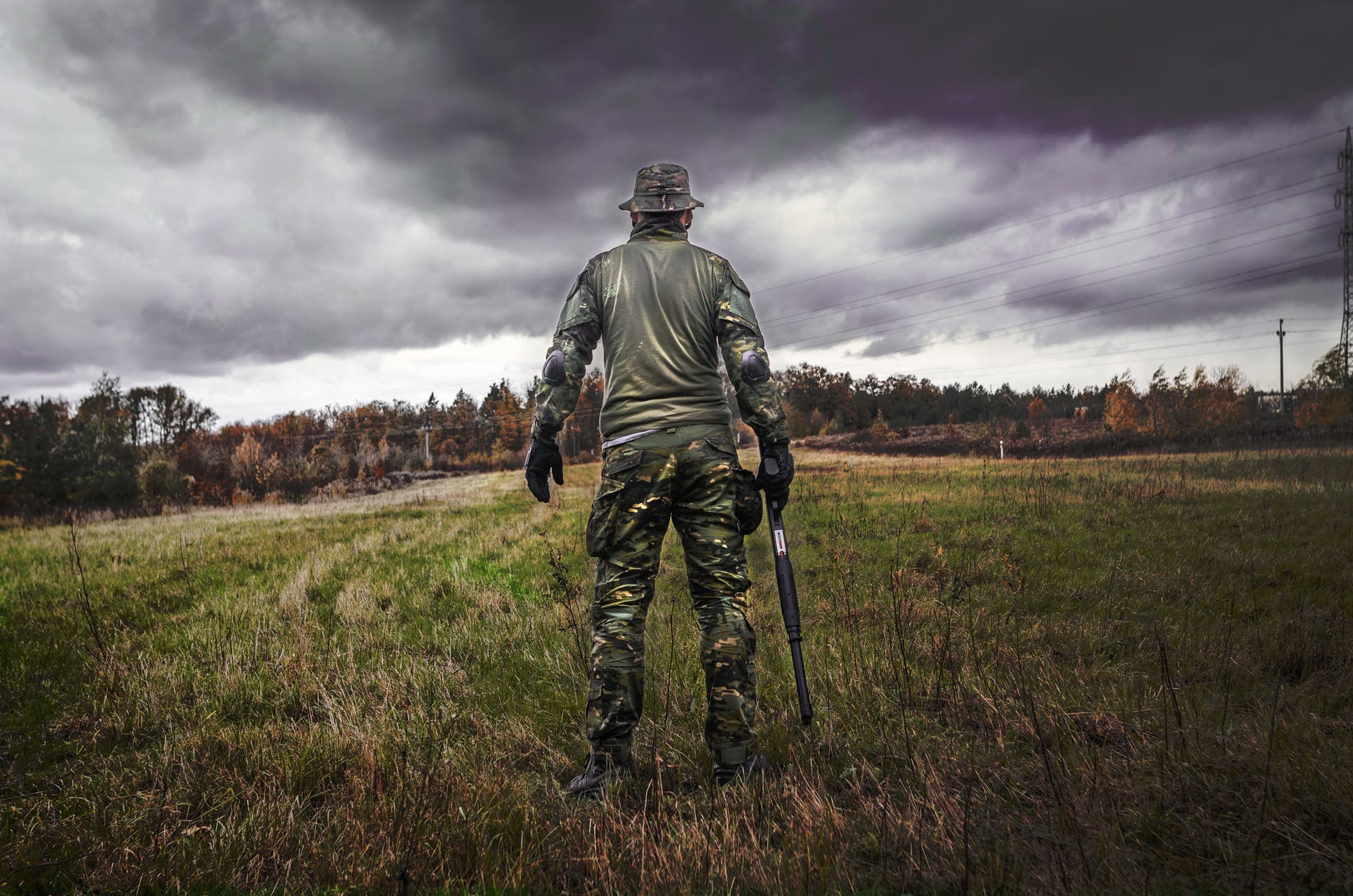 If you're a long-time reader, then you might be familiar with the term "moral injury" and how it impacts service members. I've written about it several times, and the idea of moral injury is one of the eight aspects of veteran mental health that I've included in the comprehensive veteran mental health framework.
But what does it actually mean? I talk about this often with veterans that I work with, as I work through the comprehensive veteran mental health framework. I've had veterans tell me, "People have been telling me for years that I have PTSD, and now I hear about this Moral Injury thing. THIS is much closer to what I'm experiencing!" I even had a guy one time, in a group, say that he felt like Benjamin Franklin after he discovered electricity: there was this thing that was always there, and suddenly he had a name for it.
The Western Michigan University's Psychology Department is conducting a dissertation research project to  compare the perspective of military service members and veterans on the concept of moral injury and how well that compares to the understanding of the concept by mental health professionals. The research is being conducted through an anonymous online survey, and your participation will help advance the understanding of this very important concept. From a member of their research team:
This project is designed to compare military members' and veterans' perspectives on the concept of 'moral injury' with those held by mental health professionals. Moral injury is a new research area focused on psychological consequences that may occur after a betrayal of "what's right" during high-stakes situations, such as military deployment. The survey is open to any one aged 18 or older with familiarity with military culture (e.g., personal experience, professional career training). Individuals who have both a military service background and professional mental health experience are encouraged to participate as well.
If you choose to participate, you will be asked to respond to survey items about your current perspectives on moral injury. No previous education in understanding moral injury is needed. If you are a service member or a veteran, you will also be asked to respond to items about deployment experiences as well. The survey will take approximately 30-40 minutes to complete. Your responses to the survey items will be anonymous and kept confidential. 
Click on the image below or follow this link to start the survey. This will take you to a page asking you to read through a consent form. This consent form explains the purpose of this research, the type of questions you will be asked, the amount of time it may take to complete the survey, and the risks and benefits of your participation. At the end of the form you can click "AGREE" to consent to the use of the answers you provide and to begin completing the survey.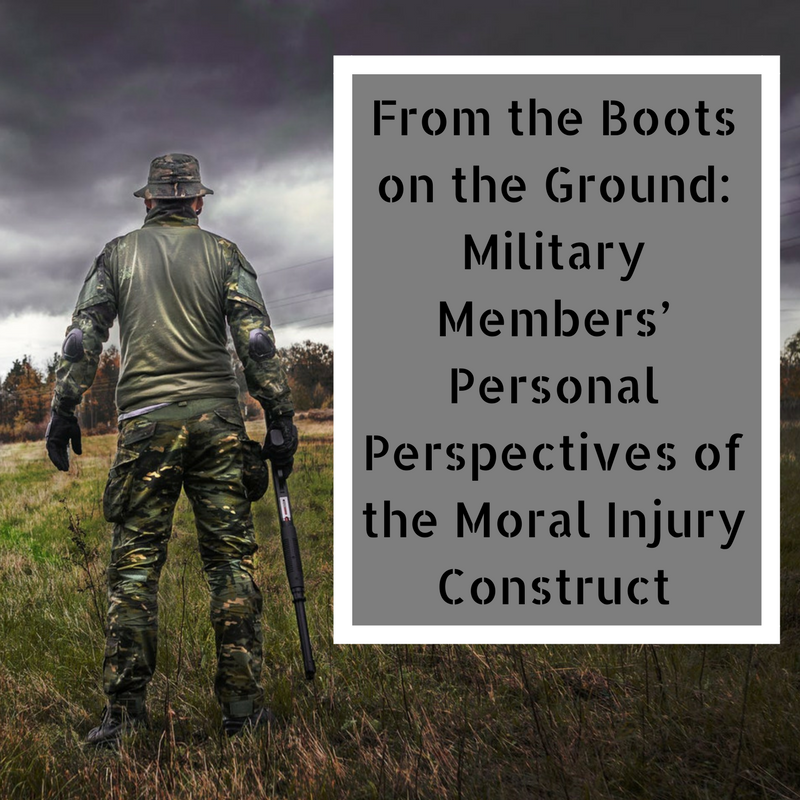 The principle investigators of this project are Drs. Amy Naugle, Ph.D. and Richard Spates, Ph.D., and the Student Investigator is Karis L. Callaway, M.A. If you have any questions prior or during the study, you may contact Karis Callaway at karislaine.callaway@wmich.edu or Dr. Amy Naugle at amy.naugle@wmich.edu. You may also contact the Chair of Human Subjects Institutional Review Board at 269-387-8293 or the Vice President for Research at 269-387-8298 with any concerns.
If you want to learn more about moral injury (after taking the survey, of course…we don't want to skew the results, right?) follow this link to go to a collection of posts and podcast episodes about moral injury.
If you know of a veteran and/or a mental health professional, we would ask that you please share this with them. Your participation is going to help understand the concept of moral injury to a greater degree, and potentially save lives.
The Head Space and Timing Blog is supported by the Colorado Veterans Health and Wellness Agency, a 501(c)3 Nonprofit in Colorado Springs, Colorado. The goal of the CVHWA is to provide military culturally competent mental health counseling to veterans and their spouses, regardless of characterization of discharge, time of service, or era of service. Our vision is to assist veterans to identify and remove barriers to their mental, physical, emotional, and behavioral wellness. For questions or inquiries, contact us!