Full Episode
Summary Episode
About Today's Guest:
Bobby Herrera is the author of The Gift of Struggle, a book about leadership and the life-changing lessons we learn through our struggles. He is also the co-founder and president of Populus Group. With a passion for building strong culture and communities through trust and storytelling, his leadership style is about empowerment, connections, and ensuring everyone has the opportunity to succeed.
Bobby grew up in a big family with parents who immigrated to America without much. While this is not an uncommon story, the leadership style and company culture that it inspired is. The belief that everyone deserves the opportunity to succeed is at the core of Bobby's philosophy in business and in life.
Everyone has struggles and business leaders are no exception. Bobby's passion is helping others understand how their individual struggles can help them connect with their communities and inspire other is what will ultimately transform their leadership style.
Bobby is a proud Army veteran and currently lives in Portland, Oregon with his wife and three children.
In this Episode, you will learn:
Bobby's book and background
The Bus Story – an event that changed Bobby's life
The most important part of leadership: recognizing the potential in others
Overcoming the internal battle with ourselves
Asking for help is building trust
Participating in our own rescue by doing the smart thing
Sharing what drives you
Slowing down to figure out YOUR bus story
Deliberately seeing the unseen people
Trying the uncomfortability of kindness
About The Gift of Struggle
Helping just one person
Links Mentioned in this Episode:
Bobby's Book:
Click here to get a three-chapter preview of the book
Connect with Bobby on Social Media:
---
Join the Head Space and Timing community on Flick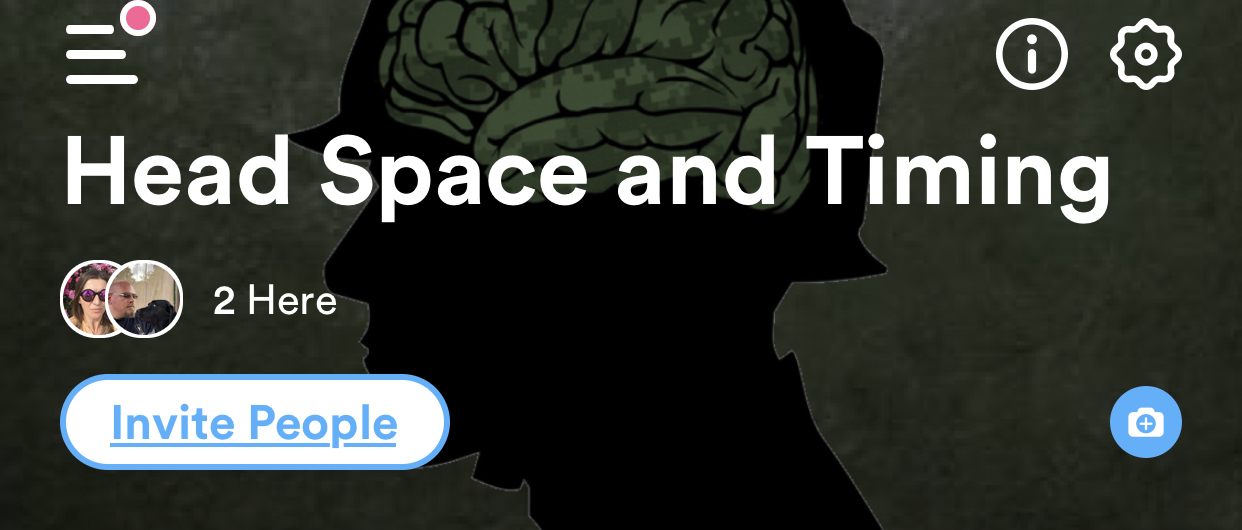 ---
Want to learn more about Service Members, Veterans, and Military Family Member Mental Health?
Check out this webinar series.
---
Do you want to help offset some of the costs of the Head Space and Timing Blog and Podcast? Want to show your appreciation and support? You can put some paper in the tip jar by going here
Do you want to check out Duane's latest book, Combat Vet Don't Mean Crazy: Veteran Mental Health in Post-Military Life
? Check it out!
Would you like to be a guest on Head Space and Timing? Follow This Link.