Full Episode
Summary Episode
About Today's Guest:
As Vice President of Community Partnerships at Cohen Veterans Network, Dr. Caitlin Thompson is responsible for establishing and maintaining critical national and local collaborations between CVN and public-private partners.
She was most recently Executive Director of the U.S. Department of Veterans Affairs (VA) Office of Suicide Prevention, leading VA's integrated public health approach to suicide prevention. She was responsible for the Office's vision and mission, including the development of VA suicide prevention policy initiatives, education for Veterans and health care providers about suicide awareness and prevention, and dissemination and implementation of assessment and treatment strategies across the Veterans Health Administration. A licensed clinical psychologist, Thompson directed VA's epidemiological and clinical research in suicide prevention and is recognized internationally as an authority on Veteran suicide prevention. Prior to her work in the VA Suicide Prevention Office, she spent five years as the clinical care coordinator for the Veterans/Military Crisis Line.
Thompson has a BA in music from Brown University and an MEd and PhD in clinical psychology from the University of Virginia.
In this Episode, you will learn:
Caitlin's background and experience
The common experience of suicide
Access to mental health for various types of service members and veterans
Cultural competence for mental health providers
Mental health resources for spouses and family members
"Bad paper" as a barrier to care
Links Mentioned in this Episode:
Cohen Veterans Network Website 
Cohen Veterans Network on Social Media:
---
Join the Head Space and Timing community on Flick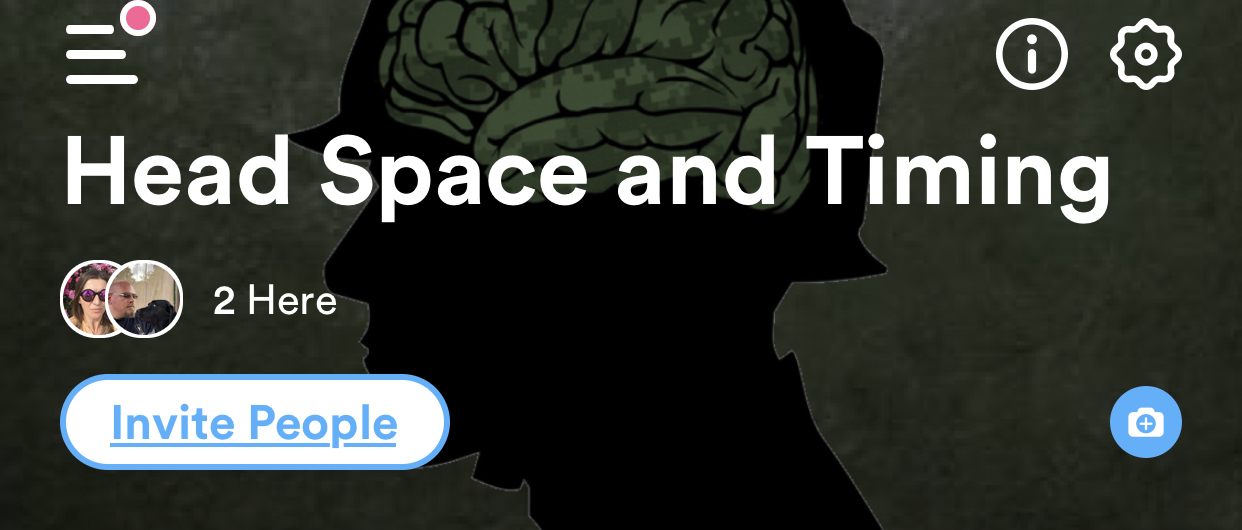 ---
Want to learn more about Service Members, Veterans, and Military Family Member Mental Health?
Check out this webinar series.
---
Do you want to help offset some of the costs of the Head Space and Timing Blog and Podcast? Want to show your appreciation and support? You can put some paper in the tip jar by going here
Do you want to check out Duane's latest book, Combat Vet Don't Mean Crazy: Veteran Mental Health in Post-Military Life
? Check it out!
Would you like to be a guest on Head Space and Timing? Follow This Link.