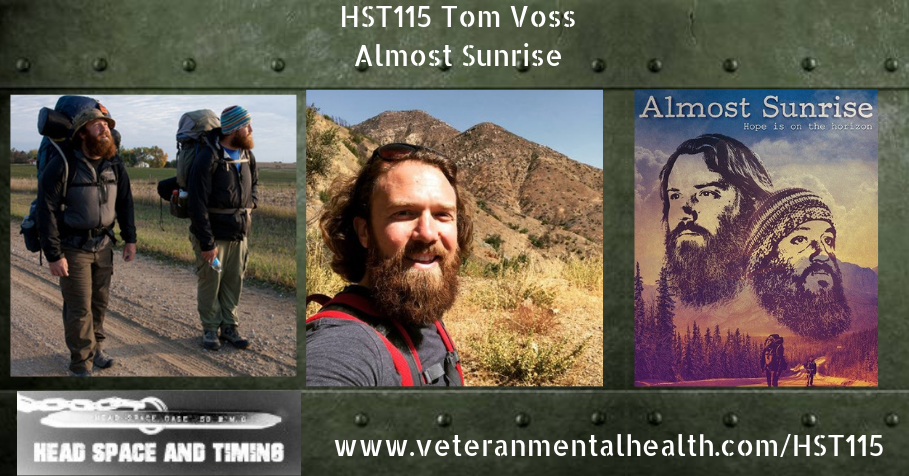 Summary:
Tom served on active duty in the United States Army for three years, from 2003 to 2006. After initial infantry training at Fort Benning, Georgia, Tom was ordered to Fort Lewis Washington to serve with the 3rd Battalion, 21st Infantry Regiment, an element of the 1st Brigade, 25th Infantry Division, one of the Army'€™s first Stryker Infantry Brigades.
In May of 2013, Tom teamed up with Anthony Anderson to create Veterans Trek, Inc. Tom and Anthony developed, organized and executed a 2,700-mile trek from Milwaukee, Wisconsin to Los Angeles, California. While trekking across the country Tom and Anthony fostered community awareness on veteran€™ issues through formal media outlets, conducted peer-to-peer support for veterans€™ and their families in all seven states, and raised over $100,000 for Dryhootch of America, Inc. Tom is devoted to helping veterans and their families overcome the struggles of returning from war. He currently volunteers his time by acting as a veteran consultant on the €œSave the Soldiers Home project by serving on the Community Advisory Council and local work group. He is also involved with educating medical students on the veteran experience at the Medical College of Wisconsin, and currently sits on the Clement J. Zablocki VA Medical Center Consumer Council on mental health.
In this Episode, you will learn:
Tom's background and expereince
Walking off the war
Healing for others rather than healing for self
Almost Sunrise documentary
Veterans using their stories as examples for other veterans
Not being able to do what we want to do in combat
Moral scaffolding
Moral injury leading to distrust
Disdain for the ignorance of war
PTSD versus Moral Injury
Clinical response versus Faith response to moral injury
Survivors guilt
Embodied emotion and Yoga
Links Mentioned in this Episode:
Books recommended by Tom
Tom on Social Media:
---
Do you want to help offset some of the costs of the Head Space and Timing Blog and Podcast? Want to show your appreciation and support? You can put some paper in the tip jar by going here or clicking the button below
Want to keep up with the latest Head Space and Timing content? Sign up on Facebook Messenger
You can be sure to find future episodes of Head Space and Timing by subscribing through your Podcast player of choice, like iTunes. Make sure to leave a review…see how hereUsing an app makes subscribing and listening to podcasts (both ours and others) so much simpler. Just subscribe to Head Space and Timing within your app and it will automatically update every time a new episode is released. You can also find all of the podcast players here.Do you want to check out Duane's latest book, Combat Vet Don't Mean Crazy: Veteran Mental Health in Post-Military Life
? Check it out!
Would you like to be a guest on Head Space and Timing? Follow This Link.