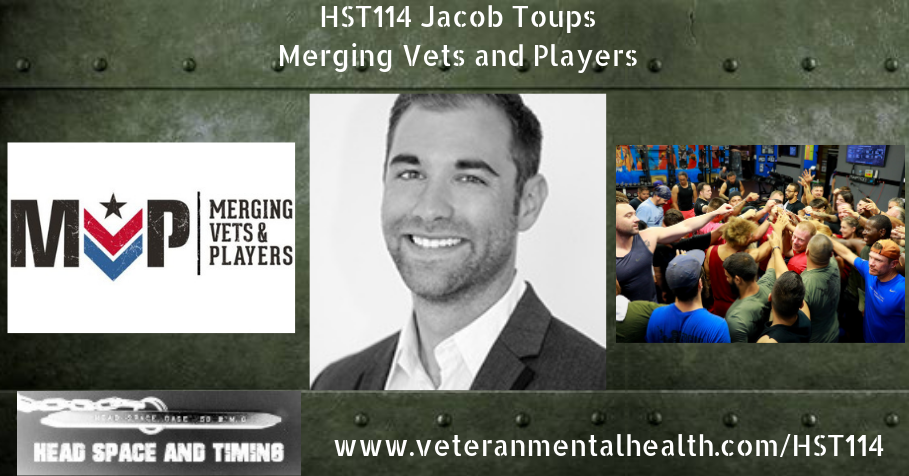 Summary:
Jacob brings to MVP years of experience in the nonprofit management space, with a background in program management, development, and director roles.  He recently worked as the Los Angeles City Director at Up2Us Sports, where he grew the organization's program, and development, and efficiencies.  In his previous role, he also launched the first mentoring program in Los Angeles recruiting and placing military veterans as sports coaches for underserved youth. He is passionate about building and strengthening communities. Jacob believes that relationships and mentors are essential to human development. He serves as an Emerging Leaders Board Member for United Way and enjoys volunteering his time. Jacob is looking forward to empowering veterans and former players in reaching their next potential.
In this Episode, you will learn:
Jacob's background and experience
Teaching veterans to coach youth sports after their military career
Veterans continuing to serve while in the community
Similarities between professional sports and military service

Structure
Mentorship
Physical activity
Transitions

Physical and psychological transitions
What to expect from an MVP session

Consistency
Sense of safety
Gaining skills and developing competence
"The Huddle"

Combining physical exercise and mental health in the same session
The future growth of MVP
Links Mentioned in this Episode:
Merging Vets and Players Website
Jacob's email: JToups@vetsandplayers.org
MVP on Social Media:
---
Do you want to help offset some of the costs of the Head Space and Timing Blog and Podcast? Want to show your appreciation and support? You can put some paper in the tip jar by going here or clicking the button below
Want to keep up with the latest Head Space and Timing content? Sign up on Facebook Messenger
You can be sure to find future episodes of Head Space and Timing by subscribing through your Podcast player of choice, like iTunes. Make sure to leave a review…see how hereUsing an app makes subscribing and listening to podcasts (both ours and others) so much simpler. Just subscribe to Head Space and Timing within your app and it will automatically update every time a new episode is released. You can also find all of the podcast players here.Do you want to check out Duane's latest book, Combat Vet Don't Mean Crazy: Veteran Mental Health in Post-Military Life
? Check it out!
Would you like to be a guest on Head Space and Timing? Follow This Link.