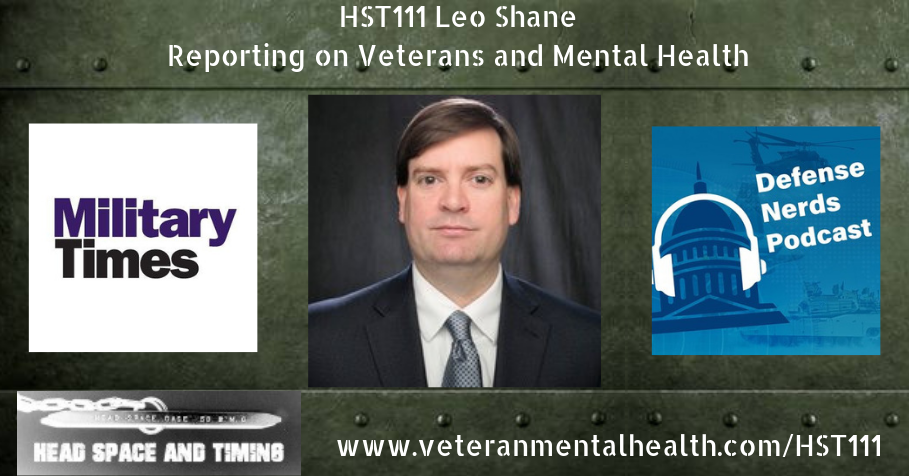 Summary:
Leo Shane III is an award-winning military and veterans affairs reporter whose work has drawn national recognition from policy leaders, media peers and troops in Iraq and Afghanistan, who rely on his insight as an objective voice on issues affecting their lives.
He has worked in Washington, D.C. since 2004, covering Capitol Hill and the White House. His beats include legislation affecting military policy and veterans issues. His work also includes overseas coverage of military operations in Afghanistan, Iraq, Chile and Ecuador.
He has become a prominent voice on veterans issues, chronicling troops' transition back to civilian life and the challenges facing the Department of Veterans Affairs.
In 2010, Shane was part of a team of reporters who received a Polk Award and a National Headliner Award for stories that revealed the military's practice of profiling journalists in Afghanistan in an attempt to steer coverage of the war.
Prior to his national work, Shane covered state and local politics for newspapers in Ohio, Illinois and Philadelphia. He is a 1998 graduate of the University of Delaware.
In this Episode, you will learn:
Leo's background and experience
Helping veterans tell their stories
Reporting on veteran issues early in the Global War on Terror
Mental Health reporting in the media
Helping to understand the needs of veterans through communicating with them
Shining the light on shortcomings and gaps while supporting the mission of the VA
The evolution of the VA
The MISSION Act
Demanding more of a system is different than giving up on a system
Links Mentioned in this Episode:
The Defense Nerds Podcast on iTunes and Google Play
Leo on Social Media:
Leo's articles in the Military Times
---
Do you want to help offset some of the costs of the Head Space and Timing Blog and Podcast? Want to show your appreciation and support? You can put some paper in the tip jar by going here or clicking the button below
Want to keep up with the latest Head Space and Timing content? Sign up on Facebook Messenger
You can be sure to find future episodes of Head Space and Timing by subscribing through your Podcast player of choice, like iTunes. Make sure to leave a review…see how hereUsing an app makes subscribing and listening to podcasts (both ours and others) so much simpler. Just subscribe to Head Space and Timing within your app and it will automatically update every time a new episode is released. You can also find all of the podcast players here.Do you want to check out Duane's latest book, Combat Vet Don't Mean Crazy: Veteran Mental Health in Post-Military Life
? Check it out!
Would you like to be a guest on Head Space and Timing? Follow This Link.