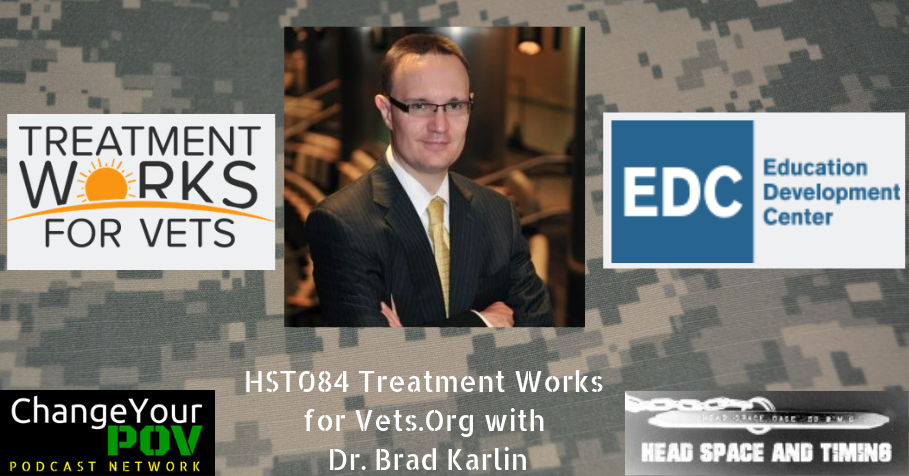 Summary:
Brad Karlin, PhD, is a vice president and chief of mental health and aging at EDC. He leads EDC's work with public and private health care systems to promote the dissemination and delivery of evidence-based psychological treatments and to improve mental health and dementia care for older adults.
Karlin has been instrumental in advancing the delivery of evidence-based psychological treatments and enhancing geriatric mental health services at national and local levels. Prior to joining EDC, Karlin served as the National Mental Health Director for Psychotherapy and Psychogeriatrics for the Department of Veterans Affairs (VA) health care system, where he developed and oversaw the nation's largest dissemination of evidence-based psychotherapies and transformed geriatric mental health services.
Karlin is board-certified in geropsychology and is the recipient of numerous awards, including the inaugural Award for Outstanding Contributions to Continuing Professional Development in Psychology from the American Psychological Association (APA), a Certificate of Commendation from the Secretary of Veterans Affairs, and the Outstanding Administrator award from the VA section of APA. He has also led numerous national committees and work groups, including serving as chair of an Institute of Medicine panel on implementation models and systems.
Karlin earned a PhD in clinical psychology from Texas A&M University and completed a clinical internship and postdoctoral fellowship in geropsychology. He is the current president of the Society of Clinical Psychology and is a fellow of the American Psychological Association.
In this Episode, you will learn:
Brad's background and experience
The Treatment Works for Vets Website
Barriers to Care for veterans and services
Getting information to veterans the way they want it
Substance Abuse, Insomnia, and Depression surveys
Awareness Tools
Provider Toolkit
Generating Treatment Readiness
Links Mentioned In This Episode:
Want to keep up with all of the Head Space and Timing content? Subscribe Here 
You can be sure to find future episodes of Head Space and Timing by subscribing through your Podcast player of choice, like iTunes. Make sure to leave a review…see how here
Using an app makes subscribing and listening to podcasts (both ours and others) so much simpler. Just subscribe to Head Space and Timing within your app and it will automatically update every time a new episode is released. You can also find all of the podcast players here.
Do you want to check out Duane's latest book, Combat Vet Don't Mean Crazy? Check it out by finding it on Amazon.
Would you like to be a guest on Head Space and Timing? Follow This Link.