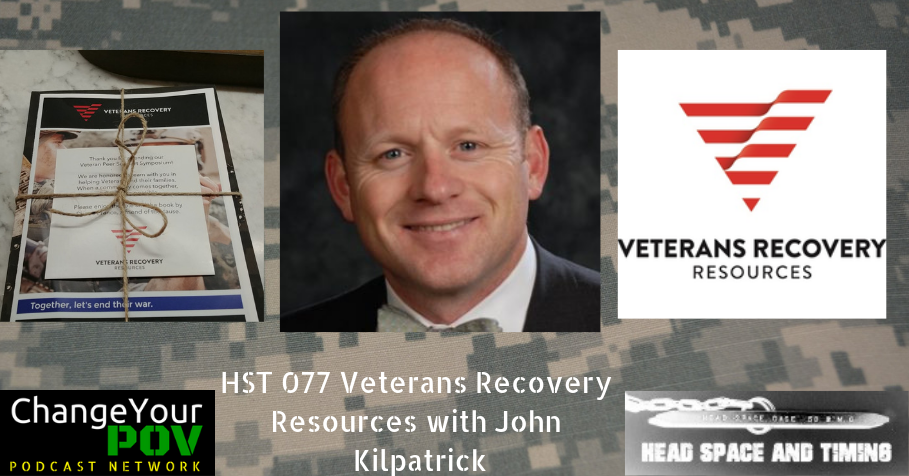 Summary:
The idea for Veterans Recovery Resources came to John through time and experience. John is a combat Veteran of Operation Desert Shield/Desert Storm (1990-91), Kosovo (2005-06) and Kuwait in support of Operation Enduring Freedom (2015).
He has over 31 years reserve military service including 12 years as an intelligence analyst in the U.S. Marine Corps Reserve and over 18 years as a Medical Service Corps Officer in the U.S. Army Reserve. He also served an eighteen month tour at the Pentagon in the Office of the Surgeon General at Headquarters, Department of the Army (2009-2010).
While John's specialty is hospital administration, he brings the credibility of being a Veteran himself. John has walked in the shoes of Veterans and those in recovery. He has seen the challenges facing Veterans in receiving the timely and quality care they need, as well as the community of fellowship that is so key to leading a successful civilian life in recovery.
John has a bold vision for how military Veterans can recover from the trauma and issues they face. That vision is Veterans Recovery Resources.
After the Veterans Access, Choice and Accountability Act of 2014 expanded the use of non-Veterans Affairs care for veterans located more than 40 miles from a Veterans Affairs facility, and for those for whom care is not available in a timely fashion, John decided to act. He launched the organization in 2015 and created a Board of Directors with Jim Ware and Mike Plattenburg. He started working with Todd Greer and Dr. Joe Currier. The Advisory Board grew. The momentum for Veterans Recovery Resources continues to grow because the need is so dire. John and his team are committed to making Veterans Recovery Resources a reality.
In This Particular Episode You Will Learn:
How Veterans Recovery Resources began
The need for collaboration rather than competition when it comes to veteran mental health
Getting treatment where you live
VRR's Peer Support Symposium
The Crisis Period of suicide
360 Degree person fitness
John's personal recovery story
the Army's Confidential Alcohol Treatment and Education Program (CATEP)
Connection to others as a key to wellness
Community Collaboration
Links Mentioned in This Episode:
Want to keep up with all of the Head Space and Timing content? Subscribe Here 
You can be sure to find future episodes of Head Space and Timing by subscribing through your Podcast player of choice, like iTunes. Make sure to leave a review…see how here
Using an app makes subscribing and listening to podcasts (both ours and others) so much simpler. Just subscribe to Head Space and Timing within your app and it will automatically update every time a new episode is released. You can also find all of the podcast players here.
Do you want to check out Duane's latest book, Combat Vet Don't Mean Crazy? Check it out by finding it on Amazon.
Would you like to be a guest on Head Space and Timing? Follow This Link.