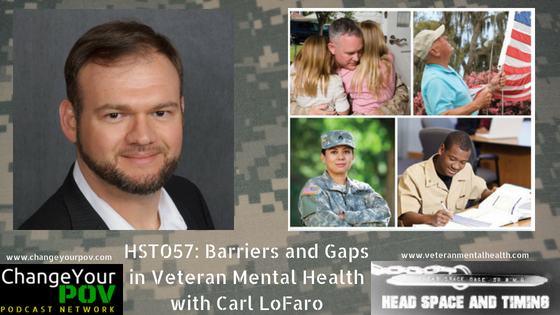 Summary:
Carl is a health professional with unique understanding of mental health issues facing service members and veterans. His goal is to work at a higher level to expand the body of research, develop, and evaluate the effectiveness of population-level interventions addressing mental health issues, such as suicide and barriers to accessing care, for military-affiliated populations.
As the manager of Veteran and Military Family Services at the Jefferson Center for Mental Health, Carl works to strengthen the capacity of the Center and community to better meet the needs of veterans and military families. He engages veterans in several different roles, including: serving on the treatment team of the First Judicial Veterans Treatment Court, working with student veterans at Red Rocks Community College, and engaging the veterans and military families in our mountain communities through several initiatives. He is passionate about reducing the barriers and stigma facing our community surrounding mental health.
In This Particular Episode You Will Learn:
Carl's background and military experience
Stigma against speaking to mental health providers
Benefits of mental health counseling once a service member gives it a try
Comparison between supportive peers versus resistant peers
Gaps in getting mental health services
Barriers to care
Links Mentioned in This Episode:
Carl's Blogs at the Jefferson Center for Mental Health
Want to keep up with all of the Head Space and Timing content? Subscribe Here 
You can be sure to find future episodes of Head Space and Timing by subscribing through your Podcast player of choice, like iTunes. Make sure to leave a review…see how here
Using an app makes subscribing and listening to podcasts (both ours and others) so much simpler. Just subscribe to Head Space and Timing within your app and it will automatically update every time a new episode is released. You can also find all of the podcast players here.
Do you want to check out Duane's latest book, Combat Vet Don't Mean Crazy? Check it out by finding it on Amazon.
Would you like to be a guest on Head Space and Timing? Follow This Link.