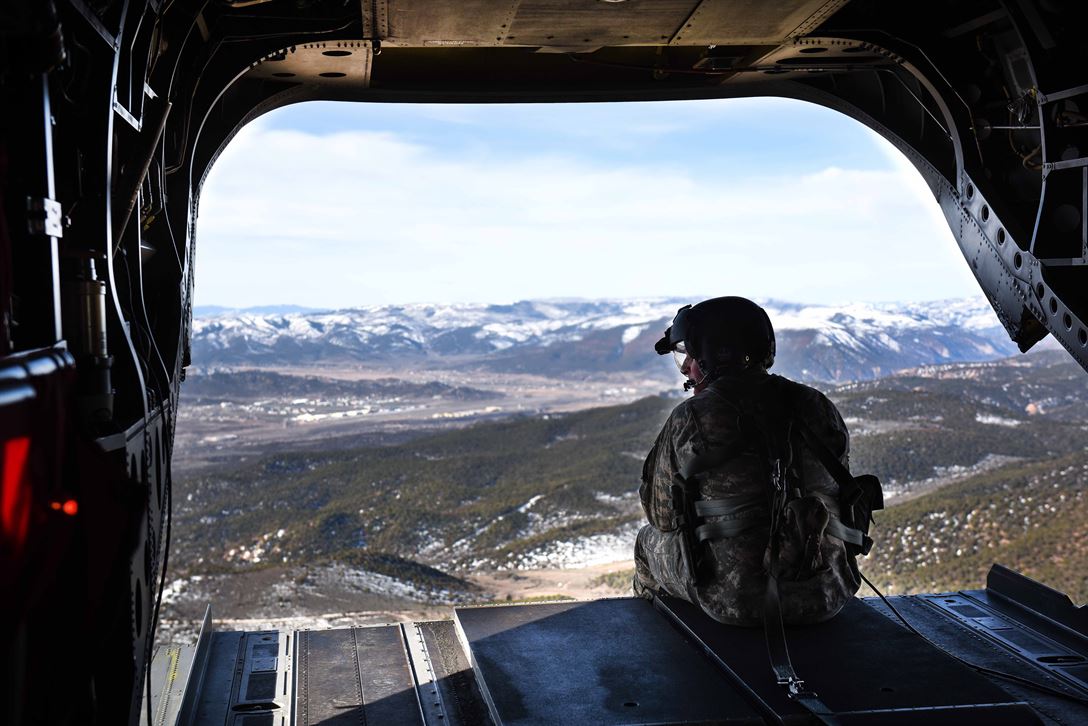 Welcome to the Colorado Military and Veteran Mental Health Providers Forum
In order to establish an online community where veterans, their families, and those who support them can share information and develop greater understanding about the unique needs of our nation's service members, we have decided to start a forum for providers to discuss issues and concerns that they may have. 
As of right now, this is going to start with providers in the state of Colorado. With interest, we may develop a more general provider forum. The intent is for licensed mental health professionals of all types…Professional Counselors, Social Workers, Marriage and Family Therapists, Psychologists, Psychiatrists, and others…to be able to discuss, collaborate, and break down the communication barriers that exist in our industry. 
In order to join the group, the following conditions must exist:
Licensed to practice mental health counseling in the state of Colorado (verified by group owner through Colorado DORA website)
Have a Gmail account
Be willing to collaborate and share knowledge!