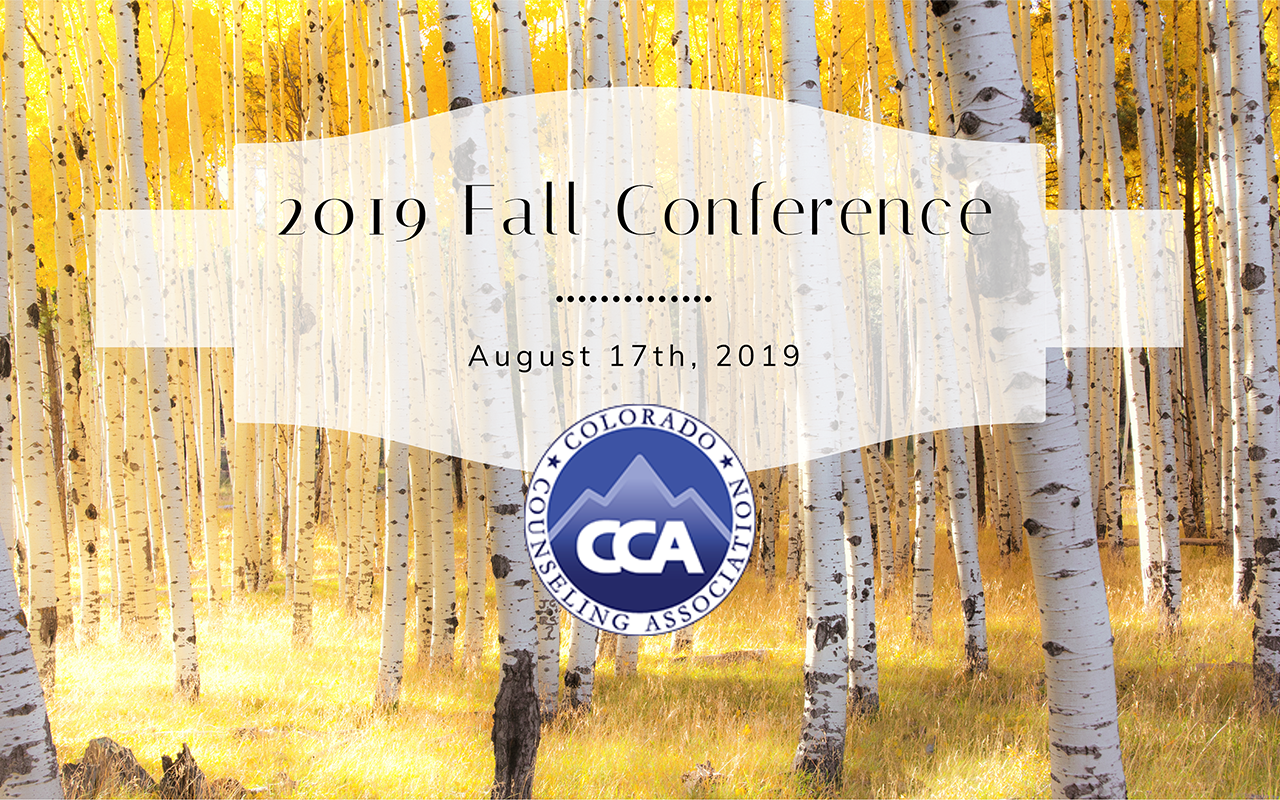 Thank you for attending the CCA 2019 session, Standing Up for Those Who Served: Professional Counselors, Advocacy, and Veteran Mental Health
REFERENCES
Acosta, J. D., Becker, A., Cerully, J. L., Fisher, M. P., Martin, L. T., Vardavas, R., … & Schell, T. L. (2014). Mental health stigma in the military. RAND NATIONAL DEFENSE RESEARCH INST SANTA MONICA CA.
Johnson, W. B., Grasso, I., & Maslowski, K. (2010). Conflicts between ethics and law for military mental health providers. Military Medicine, 175(8), 548-553.
Kinney, A. R., & Eakman, A. M. (2017). Measuring Self-Advocacy Skills among Student Veterans with Disabilities: Implications for Success in Postsecondary Education. Journal of Postsecondary Education and Disability, 30(4), 343-358.
Knapp, S., Gottlieb, M., Berman, J., & Handelsman, M. M. (2007). When laws and ethics collide: What should psychologists do?. Professional Psychology: Research and Practice, 38(1), 54.
Myers, J. E., Sweeney, T. J., & Witmer, J. M. (2000). The wheel of wellness counseling for wellness: A holistic model for treatment planning. Journal of Counseling & Development, 78(3), 251-266.
Pollack, S., (2019, July) Examination of VA Licensed Professional Mental Health Counselors (LPMHCs) Training Programs and Opportunities for Employment.Presented at the American Counseling Association Institute for Leadership Training (ILT), Washington D.C.
Prosek, E., Burgin, E., Atkins, K., Wehrman, J., Fenell, D., Carter, C., & Green, L. (2018). Competenceis for Counseling Miltiary Populations. Journal of Military and Government Counseling, 87-99.
Strom, T. Q., Gavian, M. E., Possis, E., Loughlin, J., Bui, T., Linardatos, E., … & Siegel, W. (2012). Cultural and ethical considerations when working with military personnel and veterans: A primer for VA training programs. Training and Education in Professional Psychology, 6(2), 67.
RESOURCES
From Combat to Counseling column on Counseling Today
Center for Deployment Psychology
DCOE for Psychological Health and Traumatic Brain Injury
VA Community Provider Tool Kit
The Training Institute at Home Base
Wes Moore Ted Talk: How to Talk to Veterans About War
Sebastian Junger Ted Talk: Our Lonely Society Makes It Hard to Come Home from War
READING LIST
Do you want to learn more about Veteran Mental Health? Check out Combat Vet Don't Mean Crazy
▬▬▬▬▬▬▬ SUBSCRIBE ▬▬▬▬▬▬▬
Click Here to Subscribe to the Head Space and Timing Blog!
▬▬▬▬▬▬▬ STAY CONNECTED WITH DUANE▬▬▬▬▬▬▬
*** Use & search hashtag: #VeteranMentalHealth ***
Email Address → duane@veteranmentalhealth.com